Without interaction there can be no lasting economic and social success and vice versa. This sounds simple but is actually highly complex. Treating the earth responsibly in order to preserve it for future generations requires cohesion and partnership.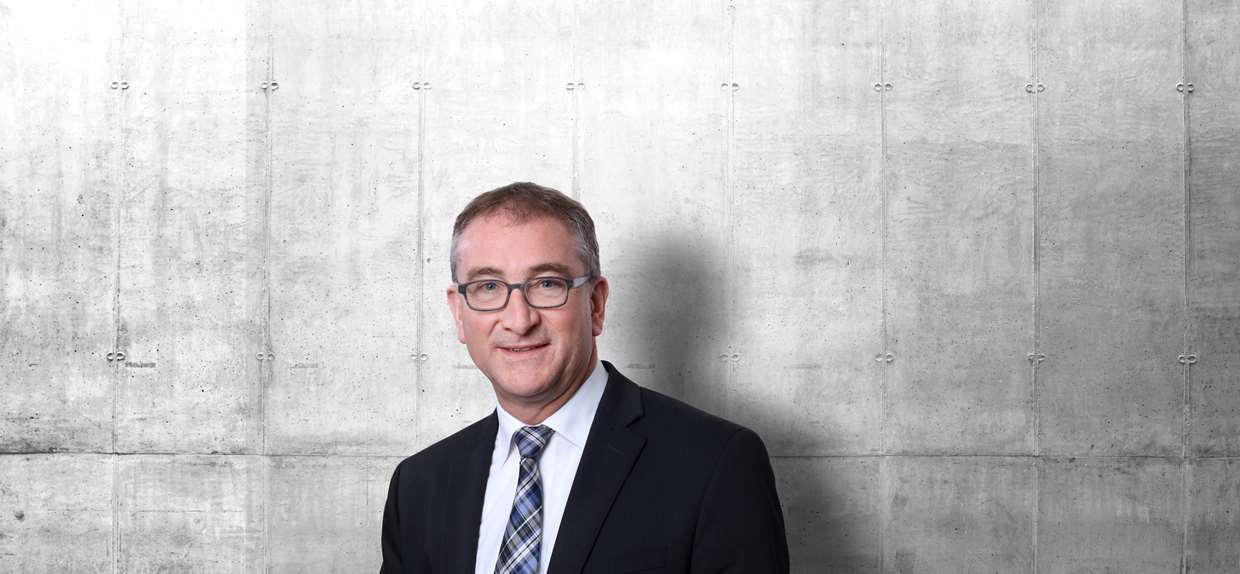 Digitalisation and globalisation are changing social interaction. Social cohesion is becoming increasingly important.

Albert Halter, Head of Group Corporate Communications and manager of LLB's Future Foundation
The Future Foundation of Liechtensteinische Landesbank supports commitment to social and ecological sustainability in everyday life. Over the past ten years, it has provided funding to organisations and charitable projects that improve living and working conditions and strengthen individual responsibility. It also promotes environmental projects.

Through its annual grants to social institutions in Liechtenstein, it underlines the importance of social cohesion – for the future of society and for the well-being of people. In this way, LLB helps to maintain healthy social structures in the country and shows how important it is to strengthen social interaction.

Sponsoring and partnership play an important role in our commitment. With our sponsorship strategy, we support small and medium-sized enterprises as well as projects and individuals from the world of sport and culture. We create shared values with our partners by appealing to people's hearts and minds.
The first SME Award marked the beginning of something of a success story for us. LLB, in cooperation with the Liechtenstein Chamber of Commerce, presented the award for the first time in 2018. It shines a spotlight on hidden stars: as "SME of the Year" and as "Newcomer of the Year" two out of the many small and medium-sized companies move out of the shadow of large, international beacons into the light. SMEs represent both economic success and responsible action. The LLB SME Award honours those that are pioneers in shaping the future of Liechtenstein.

https://reports.llb.li/2020/ar/app/uploads/210304_LLB_GB2021_Patkovic_2_FINAL_1080p_EN-1.mp4
Climate foundations bundle not only expertise and experience under one roof. They also dispose over a broadly based network. LLB has been a member of both the LIFE Climate Foundation Liechtenstein and the Swiss Climate Foundation for over a decade. One goal is to increase awareness of climate protection and sustainability. Another is to provide funding support to small and medium-sized enterprises (SMEs) that save energy or develop climate friendly products.


Switzerland has levied a CO2 tax on fossil fuels such as heating oil and natural gas since 2008. A part of the revenue from the levy flows back into the economy. LLB uses the redistributed revenue to support Swiss and Liechtenstein SMEs, as do 22 other corporate partnerships of the Climate Foundation. The Swiss Climate Foundation is a voluntary initiative by business for business. It awarded CHF 1.3 million in funding to innovative projects in 2020.