Where people share values and where they work on a balance between economic efficiency, social justice and environmental responsibility – a corporate culture of sustainability is created. Our employees play a key role in this.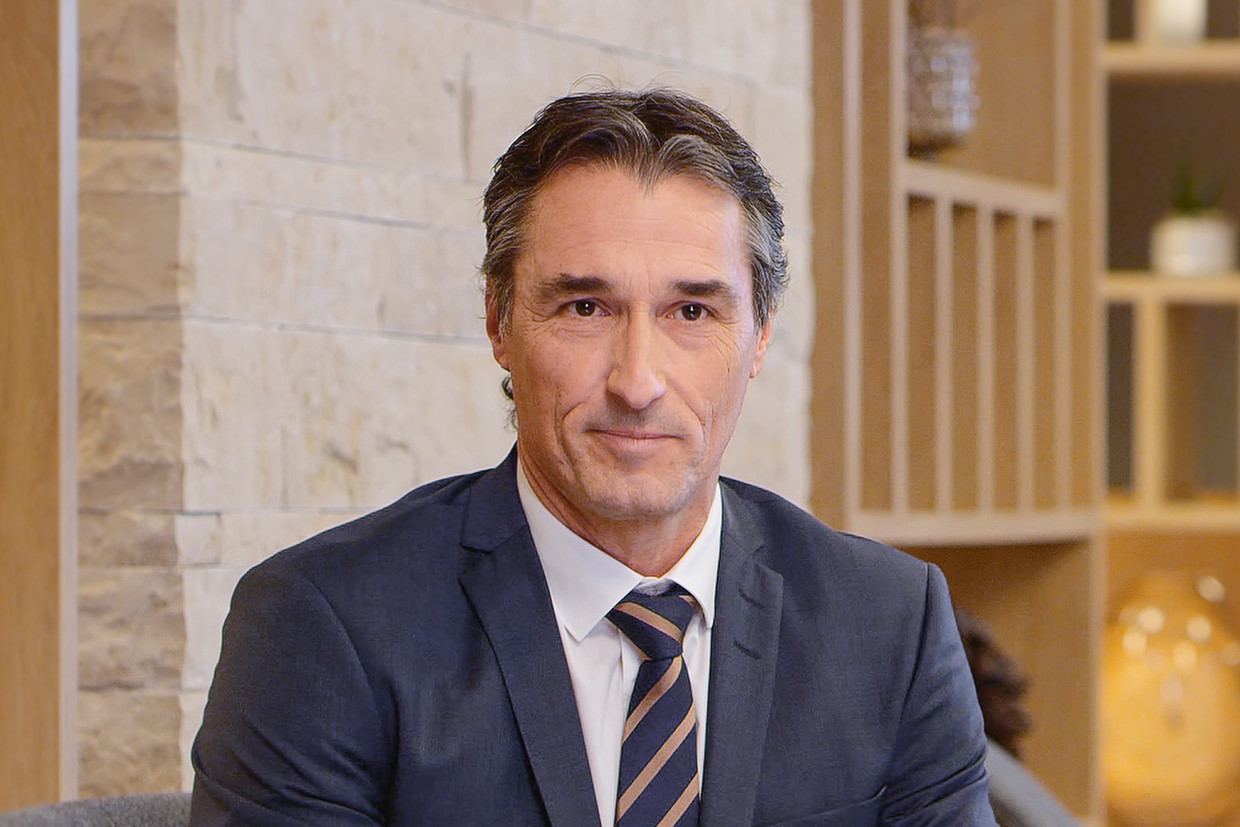 Respectful and appreciative interaction with one another, workplace health management and equal opportunities – these are what we stand for.


Bernd Moosmann, Head of Group Human Resources
Four values shape the corporate culture of the LLB Group. We act according to these values – integrity, respectfulness, excellence and pioneering. "Integrity" means we stand by our word. "Respectfulness" demonstrates our appreciation. "Excellence" means we embody performance and passion. Being "Pioneering" encourages us to help shape the future actively and sustainably. We believe that when people are guided by the same values, reliable and partnership-based cooperation results.
Open interaction with one another and with ideas encourages all LLB Group employees to actively contribute to the company's development. Modern technology we also see as a source of new ideas. But innovation goes much further than digitalisation. Innovation affects the entire business model. For the past three years, our Innovation Management Department has nurtured the development of innovative ideas from their generation to their implementation. This also applies to impulses for the further development of operational sustainability. Where the innovation climate makes the innovation culture a desire for change, idea generators become multipliers.

Appreciation is also reflected in our attractive work environment. A good working atmosphere and the health of our employees are important to us, as is a healthy work-life balance. We support them with flexible working and working-hour models.
With our workplace health management, we implement measures targeted at increasing the health at work of our employees as well as their overall satisfaction. Because men and women want to stay in environments where they feel comfortable and where they can combine family with career. So it was that our appreciation was honoured for the second time with the Swiss Employer Award and now for the first time with the "Friendly Work Space" label.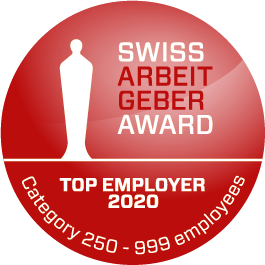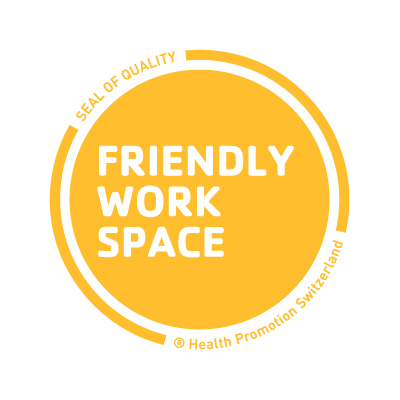 Confidence in diversity helps us to harness diversity in a productive way and also makes us more competitive and innovative. We make sure that the different mindsets, backgrounds, experiences, competencies and personal traits of our clients are reflected in the diversity of our employees. This is how we release energy supporting us to integrate economic efficiency, social justice and environmental responsibility into our everyday business activities.