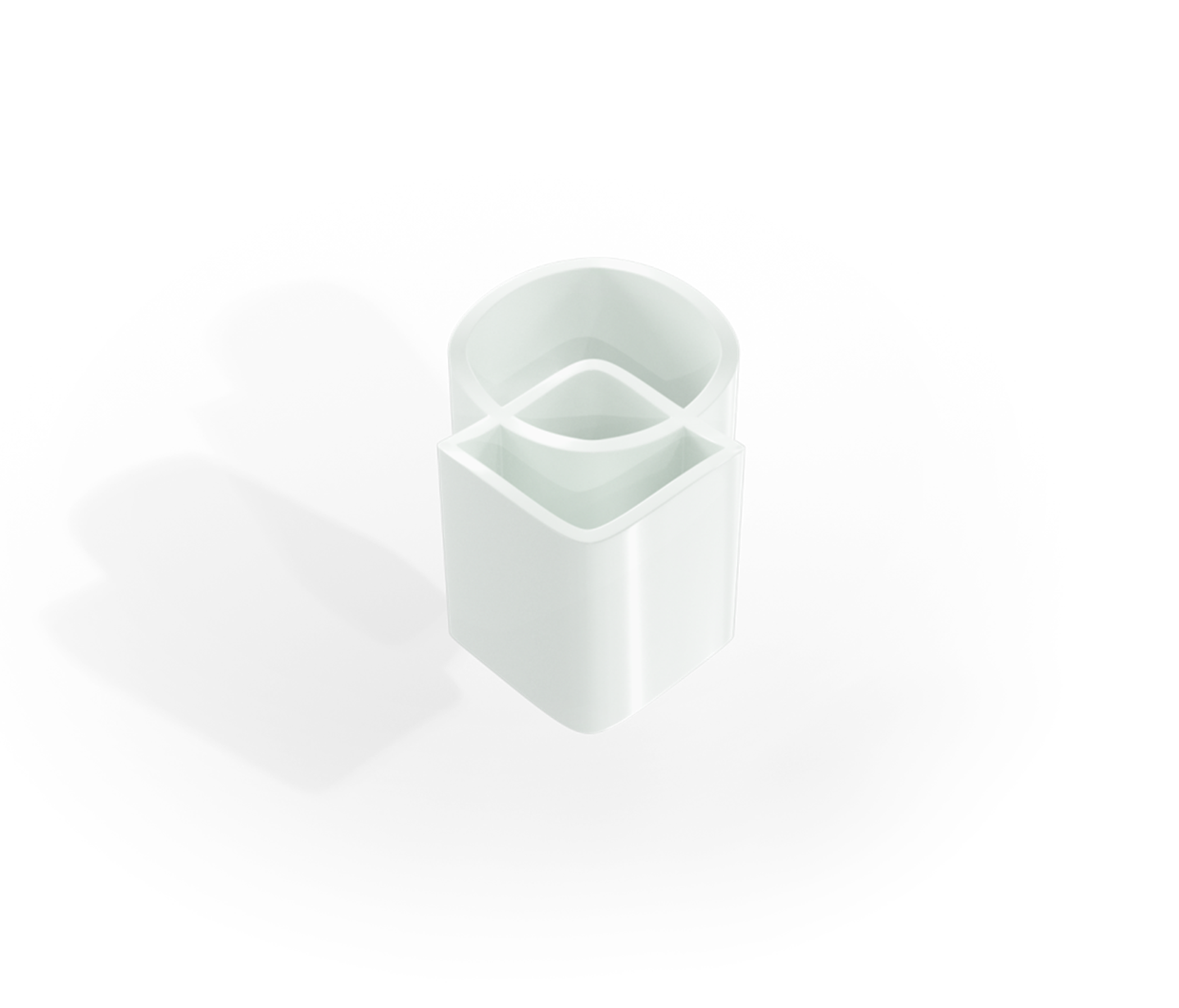 One more perspective
The LLB Group's strategy unifies various perspectives: it operates as a universal bank in Liechtenstein and Switzerland, but also as a secure, sustainable, international private bank.
Scroll further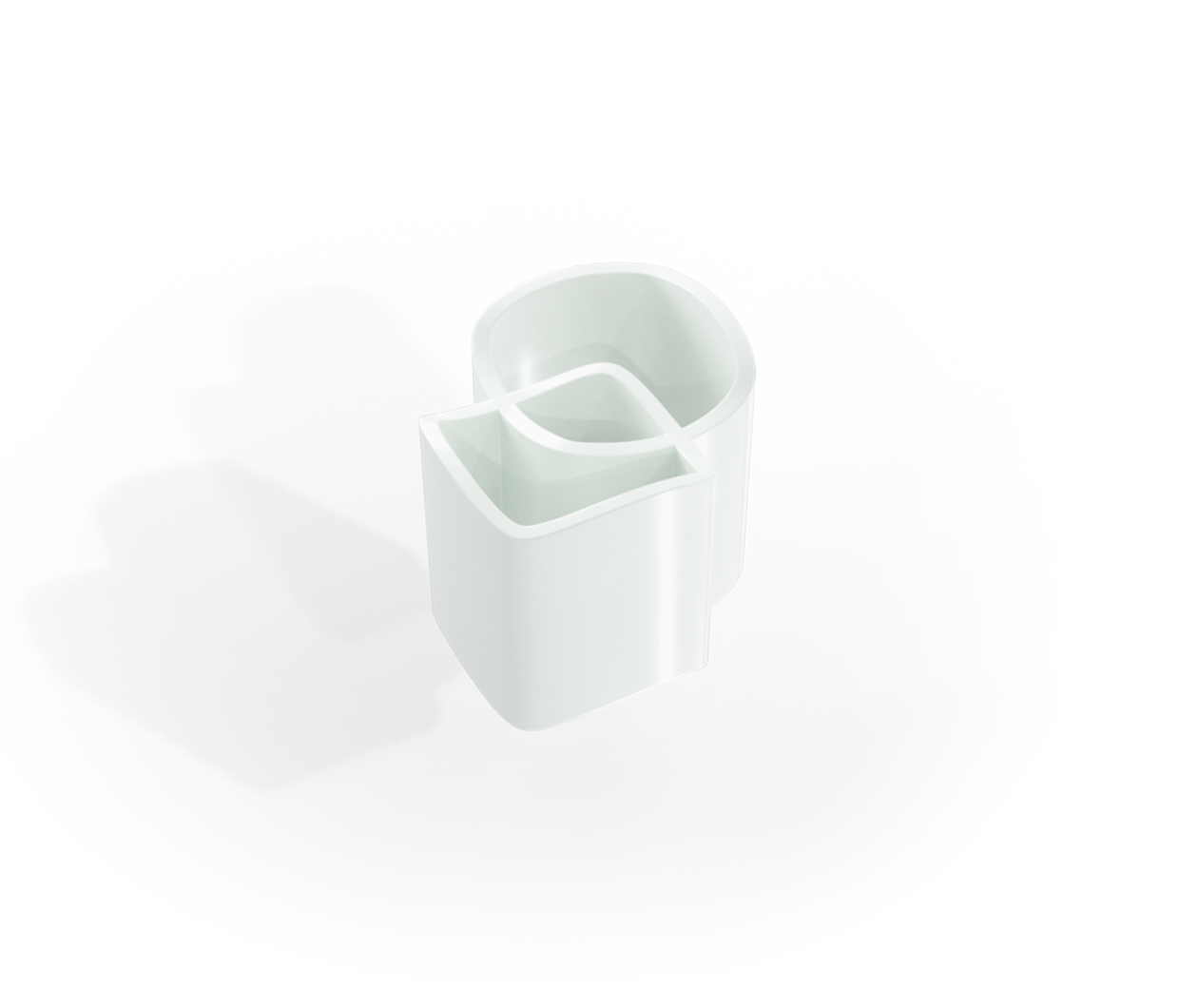 The works of Kokichi Sugihara, a Japanese mathematician and artist, illustrate what happens when perspectives are changed. He has explored forms, which appear completely different when they are viewed from other viewpoints. With this pictorial comparison we want to visualise the various facets of the LLB Group's duality.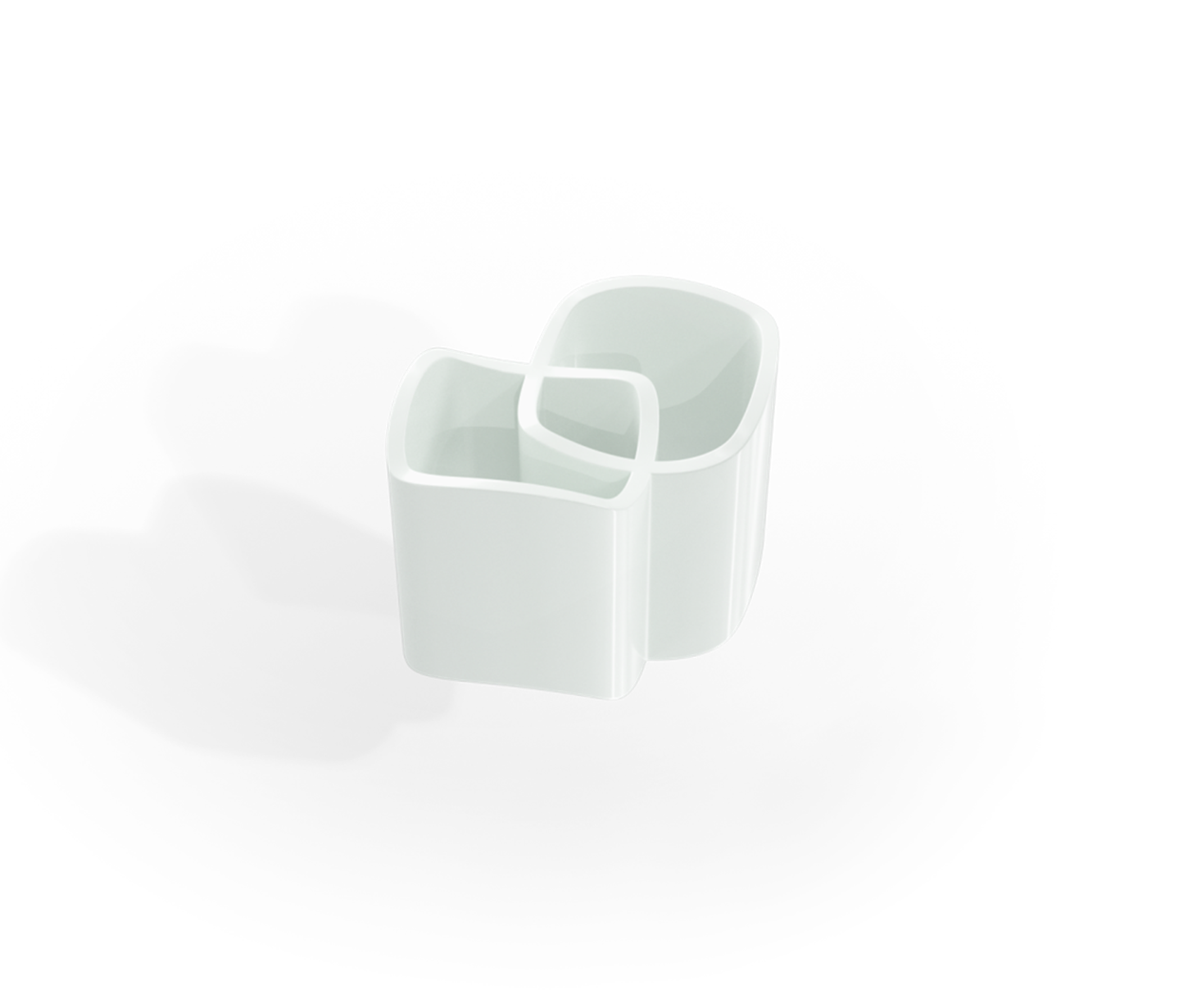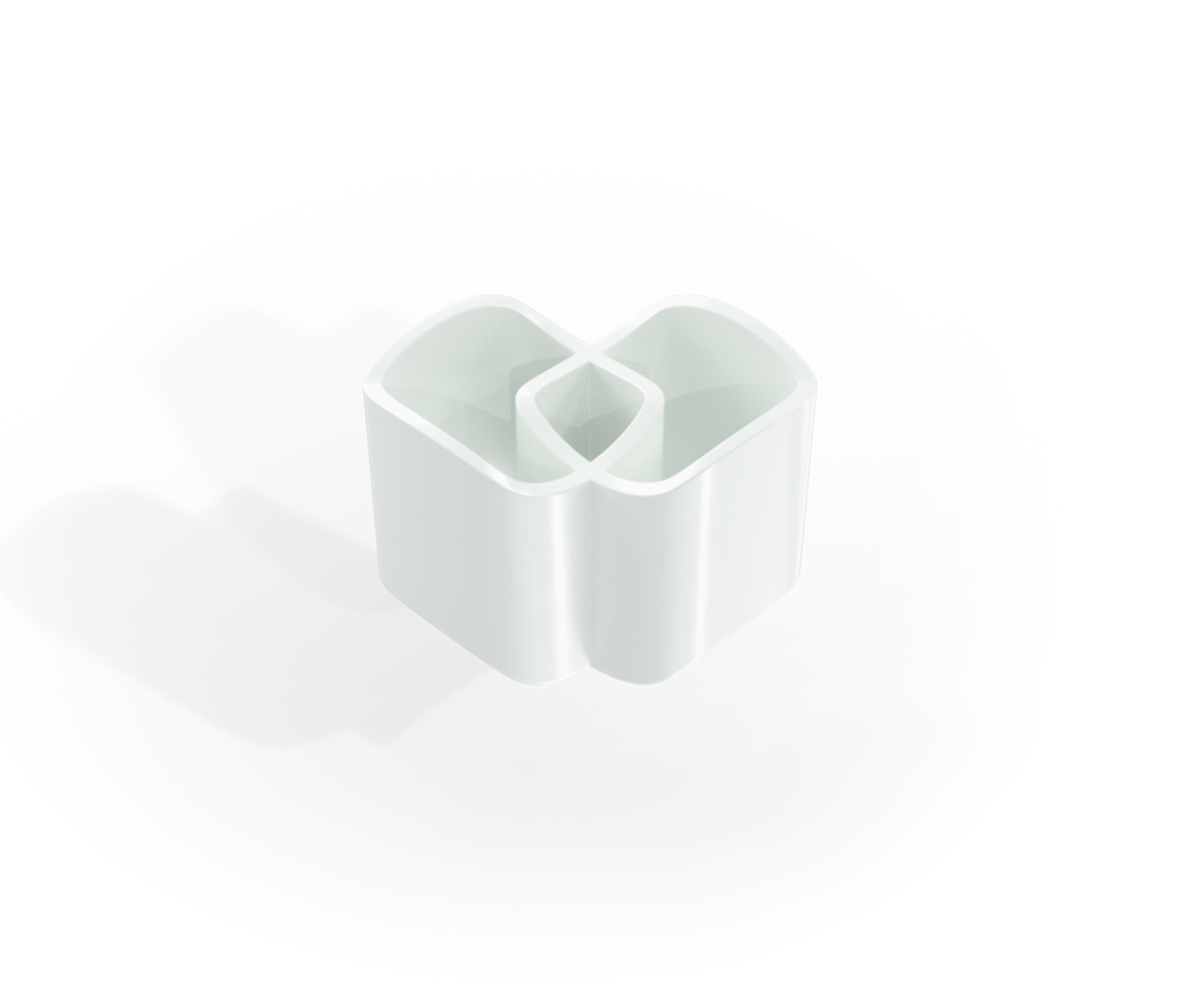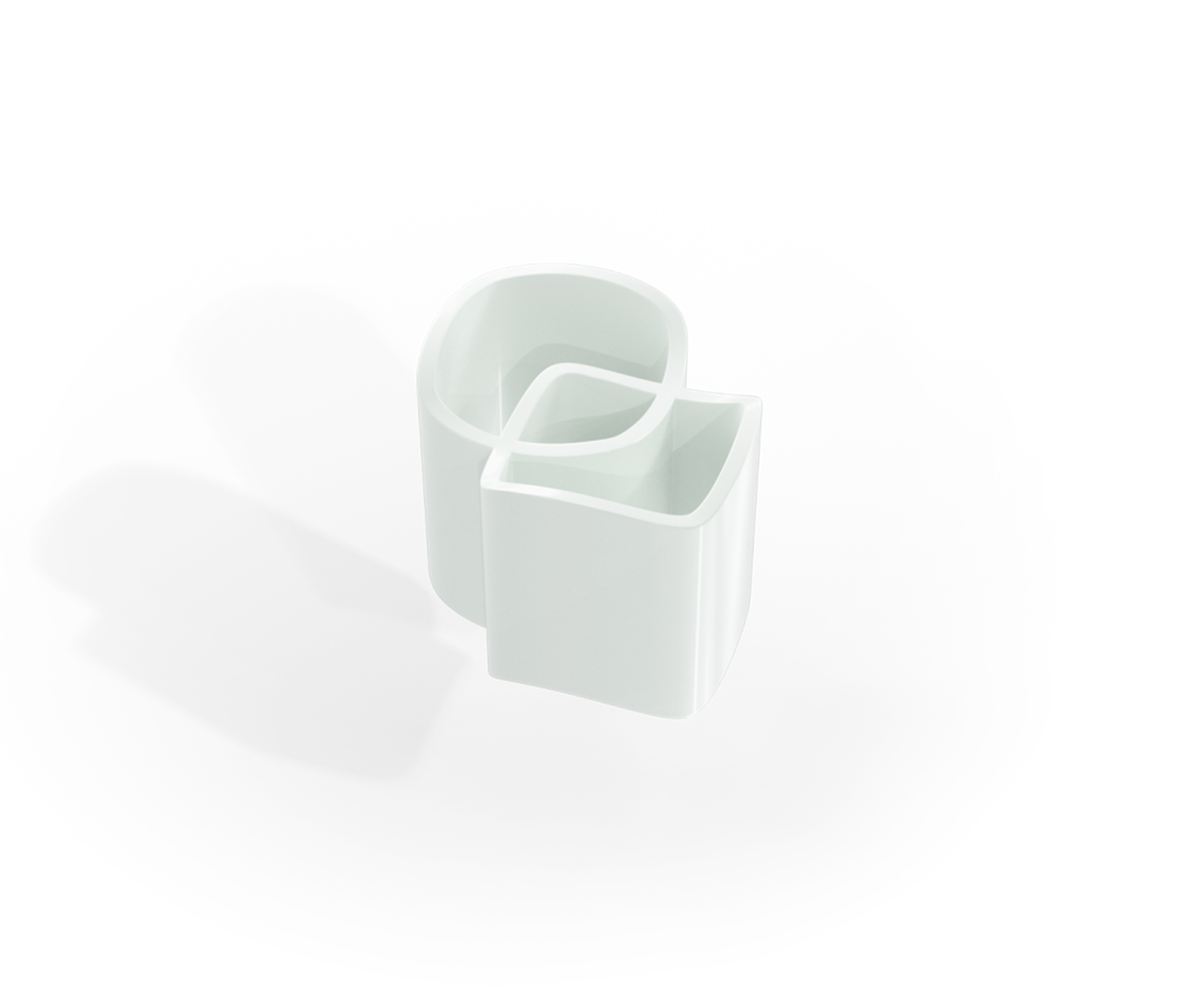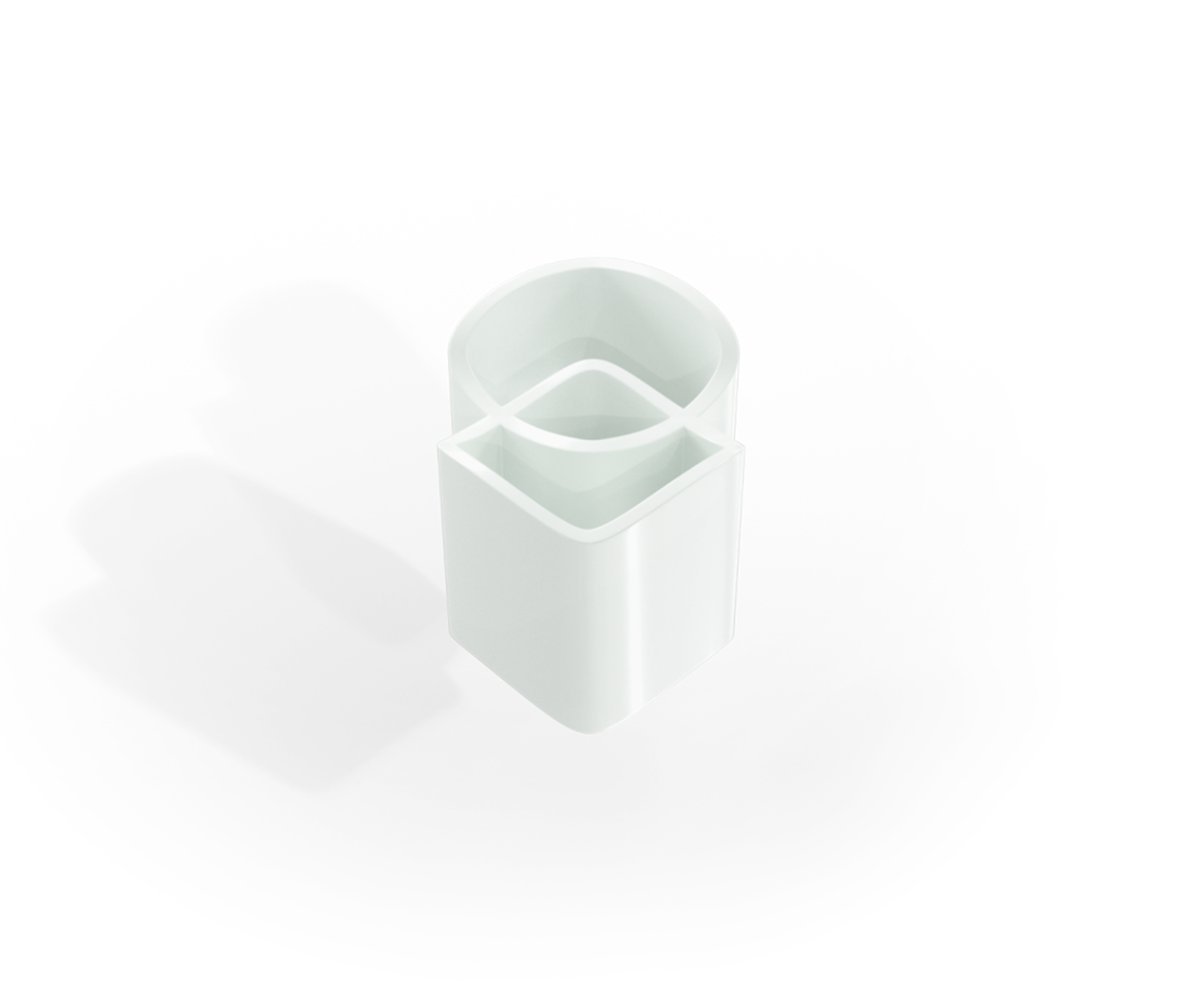 The dual positioning of the LLB Group – a central element of the ACT-26 strategy – opens new perspectives. Like making rectangular forms appear cylindrical and vice versa.

See Letter to shareholders