During the ACT-26 strategy period we shall focus on three core elements. One of these is sustainability.
https://reports.llb.li/2021/ar/app/uploads/ACT_26_Juergen_Zeitlberger_EN.mp4
Sustainability is a fixed part of our DNA. In future, the LLB Group wants to play a leading role and is, therefore, setting ambitious goals for itself. For example, thanks to compensation measures, the LLB Group's banking operations already became carbon-neutral in 2021 – making it the first bank in Liechtenstein and one of the first in Switzerland and Austria to do so. Furthermore, the LLB Group has set itself the goal of becoming completely carbon-neutral by 2040 – ten years earlier than most competitors – and all in line with the UN's ambitious target to limit global warming to 1.5 degrees C. To achieve this goal, the Group aims to reduce the carbon emissions of its banking operations and its client portfolios significantly. The bank will forge ahead with its ongoing process of making its own products sustainable while at the same time adding, new innovative products to its existing range.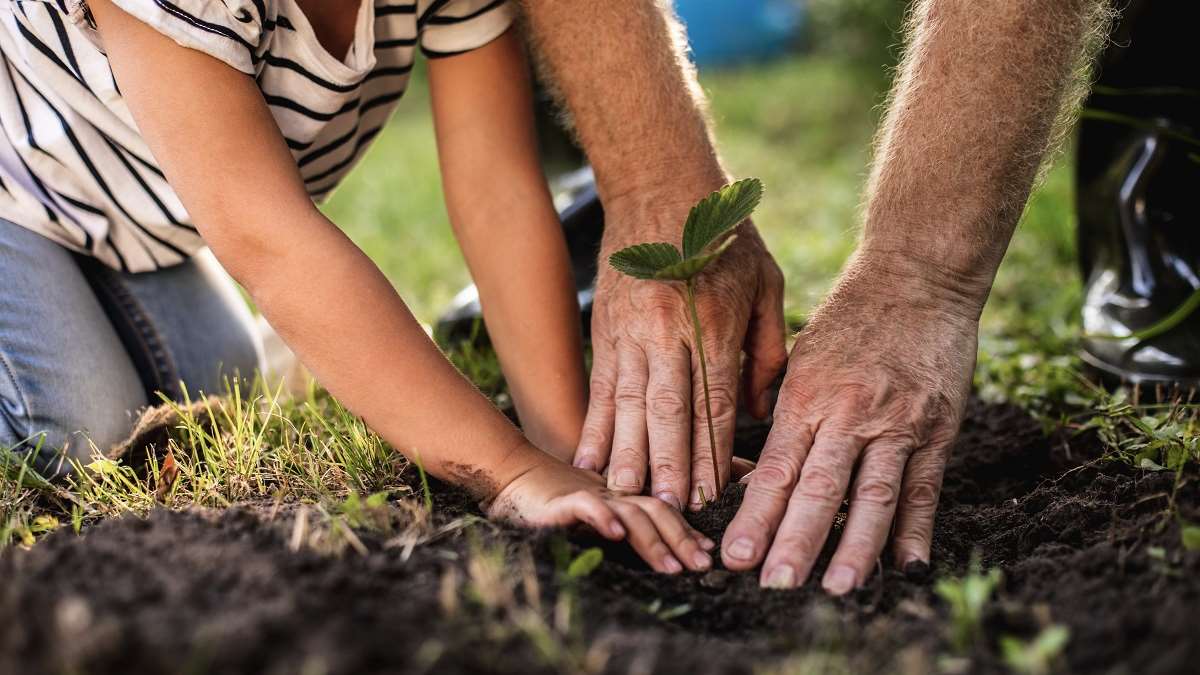 Our ambitious target for the Sustainability core element is:
By 2040 at the latest, the complete carbon emissions of the LLB Group are to be reduced to net zero.
Because we believe in doing the right thing, we want to play a pioneering role in the future.

Jürgen Zeitelberger, Sustainability Officer LLB Group