For 160 years, we at the Liechtensteinische Landesbank have been a reliable partner for our clients and have made an important contribution to the society and the region in which we operate.
https://reports.llb.li/2021/ar/app/uploads/ACT_26_Gabriel_Brenna_2_EN.mp4
During the StepUp2020 strategy period, the LLB Group experienced exceptional business success. We have grown profitably and sustainably. We have made three successful acquisitions. And we enjoy the trust of our clients and the satisfaction of our employees.
However, the world and our society are changing at a speed never seen before. We want to meet and master this challenge with our new ACT-26 strategy. We intend to accelerate our previous growth and the success of recent years while, at the same time, responding to the new opportunities and challenges of our time.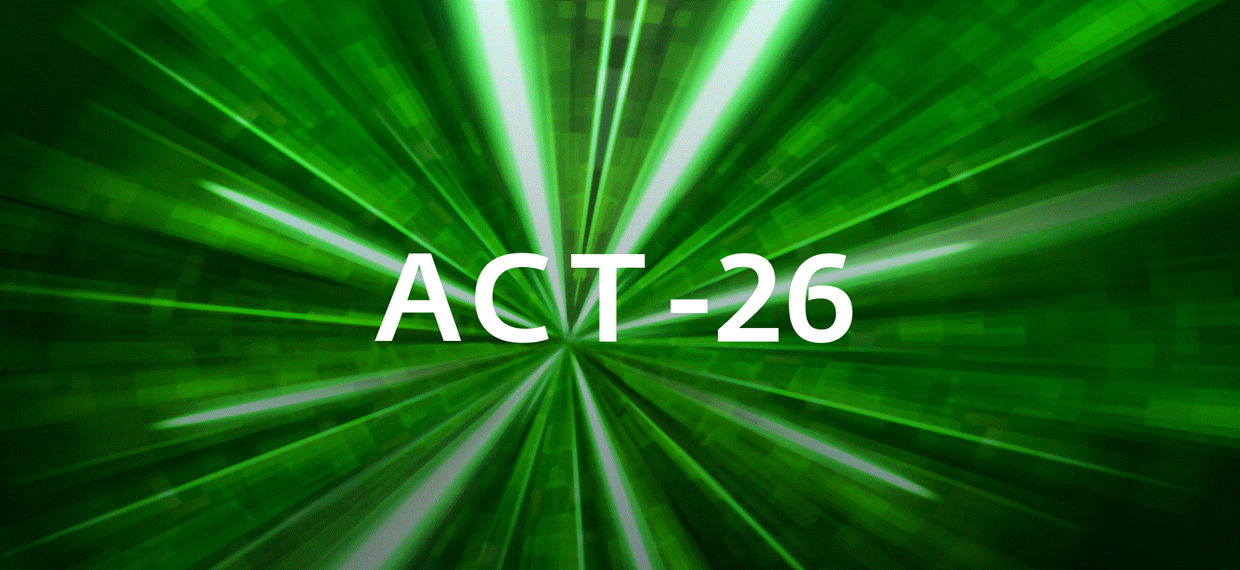 ACT-26 stands for taking action and also for ACceleration and Transformation during the current strategy period up to 2026.
While doing so, we want to always be guided by the constantly changing needs of our clients. We will stay agile and flexible.
Over the next five years we shall focus primarily on three core elements:
Growth

Efficiency

Sustainability
Our new ACT-26 strategy is the next logical step in the LLB Group's development.

Gabriel Brenna, CEO LLB Group